Leeds Girls Can Ambassador- Shannon Tarandij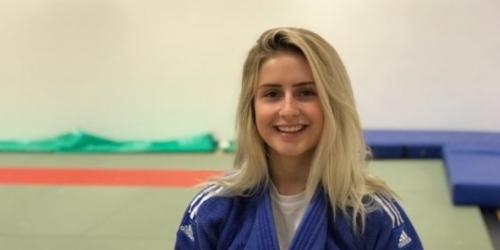 I am studying sport psychology at Leeds Trinity University and also do judo and boxing in my free time. I train monthly with the Yorkshire judo squad and through them I've fought in the Sindelfingen international in Germany and got silver representing Yorkshire and Humberside.
I am passionate about all sports but especially combat sports and I am extremely proud to be a female taking part in what are usually seen to be male dominated sports. I am inspired by all Women and I hope to inspire others too.