Jane's Diary Week Eight's story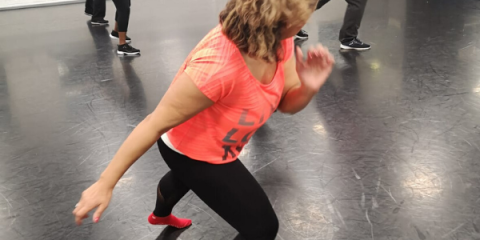 Phewww! The weeks fly by and before I can catch myself in the mirror, it's time for reflection again. I haven't had the chance to go to the gym this week, however, I have had some amazing walks. The highlight of my weekend was a lovely walk around Chester, such a historical and beautiful place, the festive lights were a bonus too.
What I have noticed the most since starting my blogs, is my need for structure. I know I said in my last blog that it is good to be spontaneous however I need at least one activity a week that is a must. That my dears, is my RJC Community dance class every Thursday, 7pm-8pm. If you love to dance to your heart's content to a fusion of past and current soul, R&B with some calypso thrown in. The other important aspect to the sessions is we are currently working towards a Christmas performance so unless I want to look a fool on stage I need to attend all the sessions.