Jane's Diary Week Eleven's story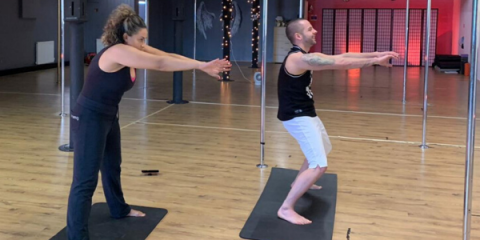 2020 has arrived and I have no desire to set myself any new year's resolutions. I am so up and down motivationally wise that I think I would be setting myself up to fail. I would suggest that you know you more than anyone else and it is important to do what fits with you and where you are in life. New Year is at the same time every year but your motivation and needs are not going to always align themselves to January 1st regardless of what year it is. So as I have always suggested be kind to "you". Aside from my no resolution message I have some exciting news to share with you all!
Leeds Girls Can will be sharing some women's personal journeys documenting them trying an activity that is completely out of their comfort zone. I have opted to try a new activity, it is completely out of my comfort zone and might sound a bit risqué. I will be trying Pole Fitness, look out for the videos coming soon!