Leeds Sailing and Activity Centre's story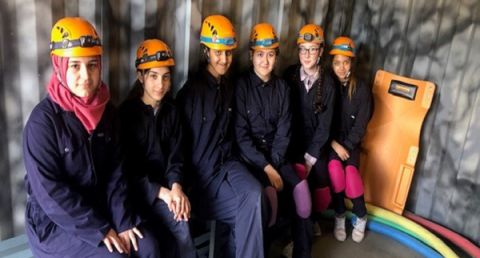 Leeds Girls Can and Positive Futures run a range of programmes aimed at getting young people active.
Leeds Sailing and Acitvity Centre have been a huge support in making the programmes a success running activities that challenge young people to step out of their comfort zone and try something new. Students have taken part in activities such as: caving, biking, kayaking, canoeing, raft building and orienteering. Throughout the programmes the participants have openly disclosed their fear of water and confined spaces but with the support from the positive staff at Leeds Sailing and Activity Centre they have been able to face their fears and feel inspired to try something new.