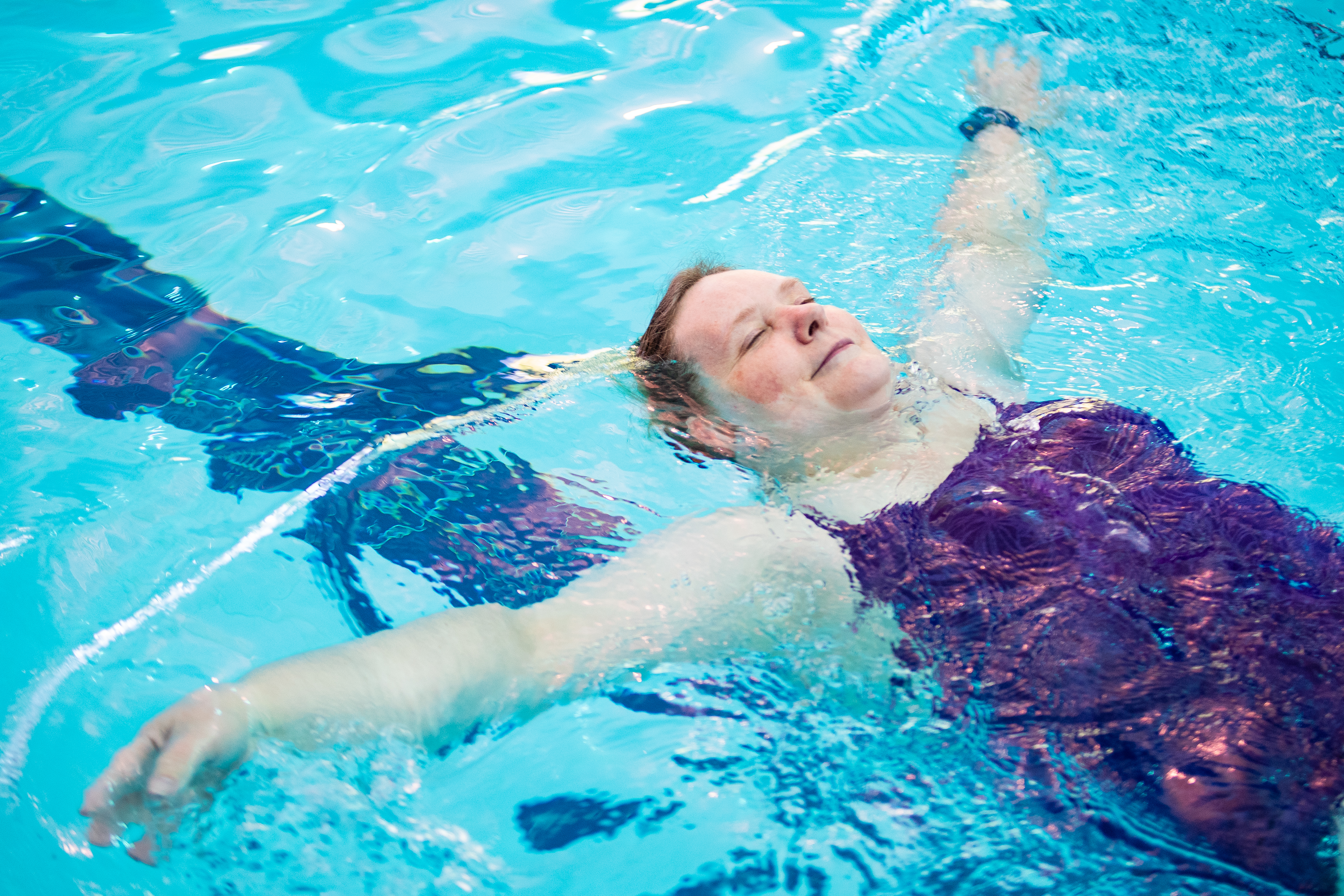 Learning to swim is an essential skill for life, and it's never too late to learn!
Statistics fromSwim England state that 1 in 5 adults can't swim, so if this is you, then you are not alone. The two main reasons most adults can't swim are not having the opportunity to learn or having a bad experience learning to swim previously. We will ensure the experience of learning to swim is an enjoyable one!
Our Adult Swimming Lessons are suitable for anyone aged 14 and over and of any swimming ability - from a complete beginner to someone who would like to improve their swim technique.
Before your first lesson you will have a consultation with your swim teacher to discuss how confident you are in the water and what you hope to achieve from your lessons. This will help us determine which stage of lessons you need to start with. Lesson stages are outlined below.
The lessons run for 50 weeks per year and payment is direct debit monthly.
Lessons are available at the following centres:
Adult Learn to Swim Stages
Frequently Asked Questions